"The litigation has been resolved pursuant to a mutual release in which no monetary payment has been exchanged," the stipulation states.
An attorney for Walkowicz and an American Girl spokeswoman did not respond to messages seeking details and comment.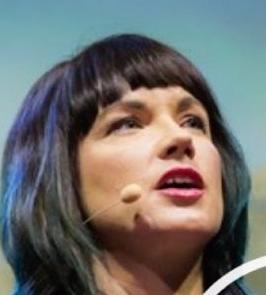 Walkowicz claimed in a lawsuit that American Girl's Luciana Vega doll, the company's 2018 Girl of the Year, mimicked Walkowicz's typical manner of dress and her purple-streaked brown hair, and that American Girl representatives appropriated those elements after seeing Walkowicz at public speaking engagements. The lawsuit sought a cease-and-desist order barring sales of the Luciana Vega doll and accessories and unspecified compensatory, punitive and other damages. It had also sought the cancellation of American Girl's Luciana and Luciana Vega trademarks.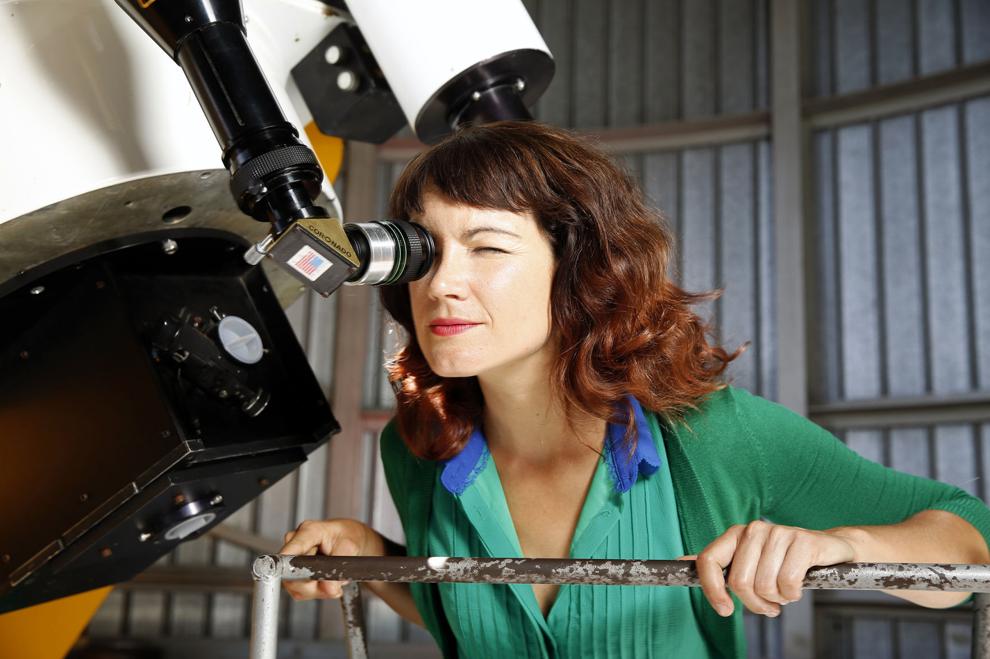 In February, a federal judge ruled that Walkowicz could pursue a false endorsement claim against American Girl, a division of toy giant Mattel, but threw out some of Walkowicz's other claims.
U.S. District Judge James Peterson tossed the federal trademark cancellation demand along with Wisconsin law claims that the doll violates Walkowicz's right of privacy, among other claims. But Peterson said Walkowicz "plausibly" alleged to have a commercial interest in giving scientific presentations, appearing on scientific television shows and participating in science-related events. Confusion about whether Walkowicz had endorsed the doll led to "interference" with Walkowicz's "professional public persona" and diluted the value of Walkowicz's name, he wrote.
American Girl had countered that because Walkowicz doesn't sell dolls or accessories, there's no competition between Walkowicz and American Girl, but Peterson rejected that reasoning.